May Odin bring you wisdom as you travel this unknown path.
May Thor marvel in the strength which is within you, unsurpassed.
May Loki bring forth that mischievous laugh.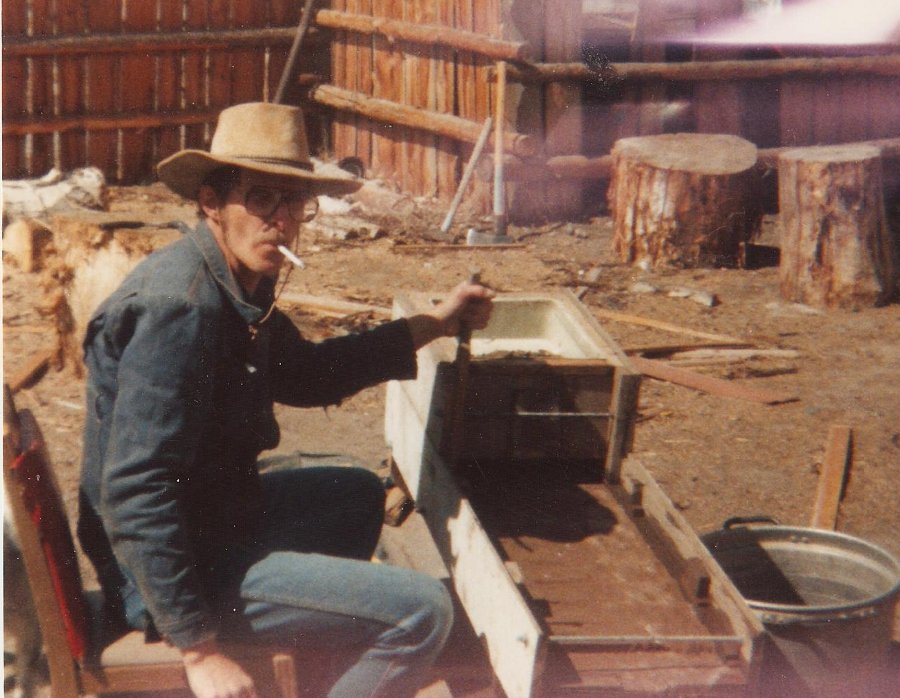 If you are here, that likely means you knew him or at least knew of him.
Rick passed in the early morning hours of May 18th, 2018 from injuries sustained in a motorcycle accident on April 21st, 2018.
This page is set up to memorialize the life of Rick. For those whose lives he touched, it is a place to share and exchange memories. You are encouraged to share! The Memorial Wall is just for that; feel free to share your favorite memory, send your condolences to the family, remember his life in fondness or lament his passing.
If you would like to see his obituary, it is here,
both in its original and links to where it was published.
We have closed the memorial fund but you are welcome to explore the page, and see some ways in which Rick has been honored.
If you would like to learn more about, the N. R. Peterson memorial fund, you may do so here.
If you are here, we thank you. If you are remembering him, we thank you. If you have a kind word to say about him, again we thank you.
Most of all we thank you for helping us to honor this man who touched so many.
–>
–>