Shawne Retherford-Peterson
December 3, 1952 – January 17, 2021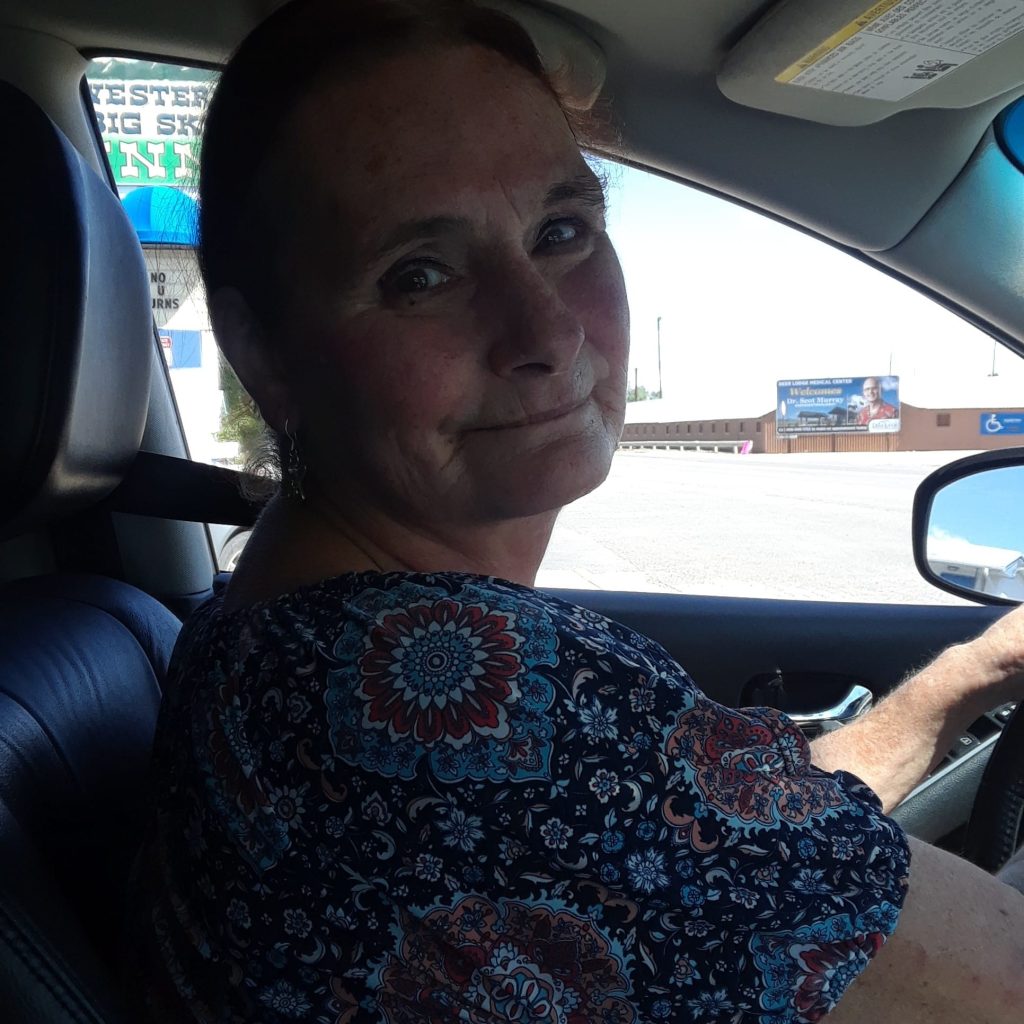 My mother was such an interesting person. I am not sure, even after 40+ years on the same planet together, I ever fully knew her.
One thing I can say for certain about her, though, is she always functioned best as part of a team. She generally wanted to be in the background, though her team could not function without her.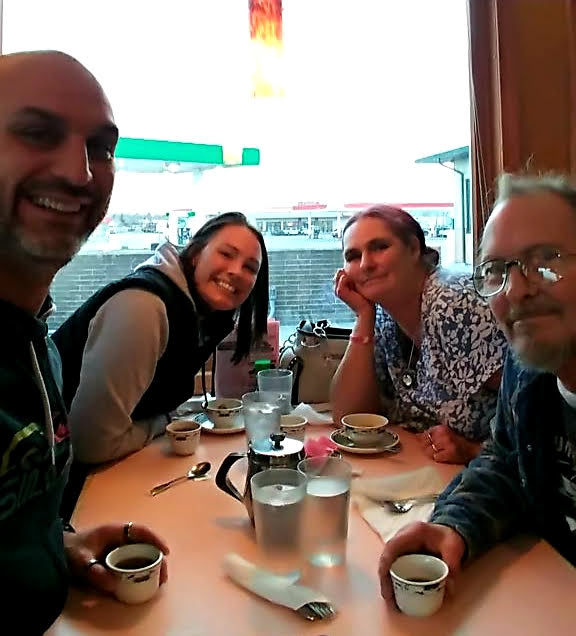 So was built the relationship between my mother and father. A courtship that started before high school and lasted years, a 12 year relationship, a 20+ year break, and then the last years of their lives together.
Like so many other people in life, I didn't get to say everything, or even most things, that I wanted to to my mother in life. I know she knew my heart, though. I also know that being memorialized here, having her own little corner of the internet with dad, is how she would want it.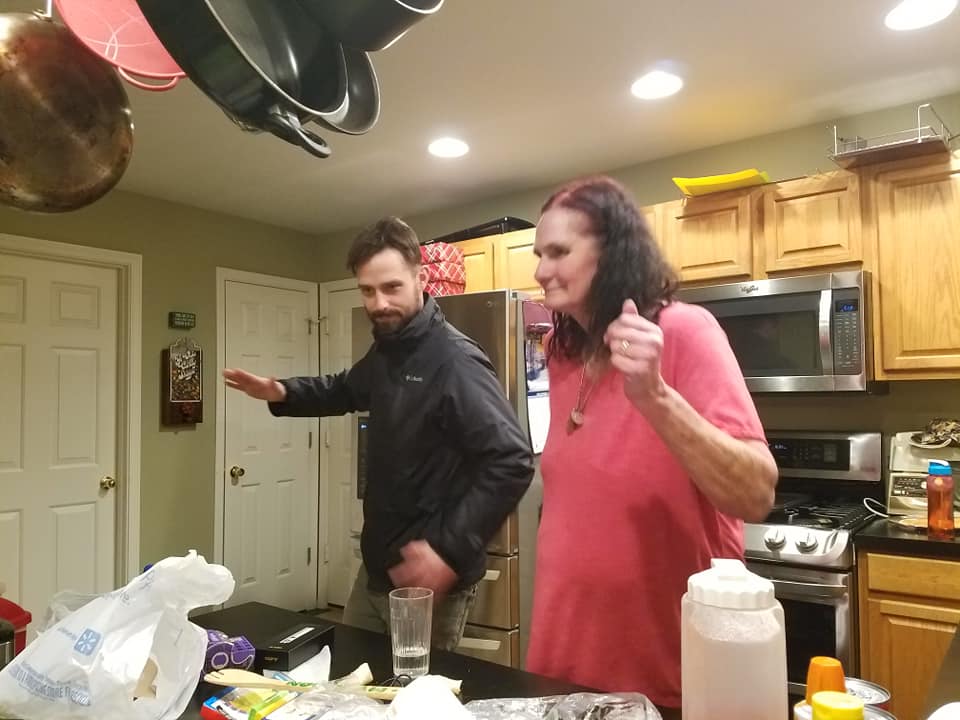 So this is for you mom. I miss you so much. I am sorry this took me so long, I am sorry that we didn't always get along, I am sorry that our last words were a bit harsh, but know that I love you and hold your memory bright every day.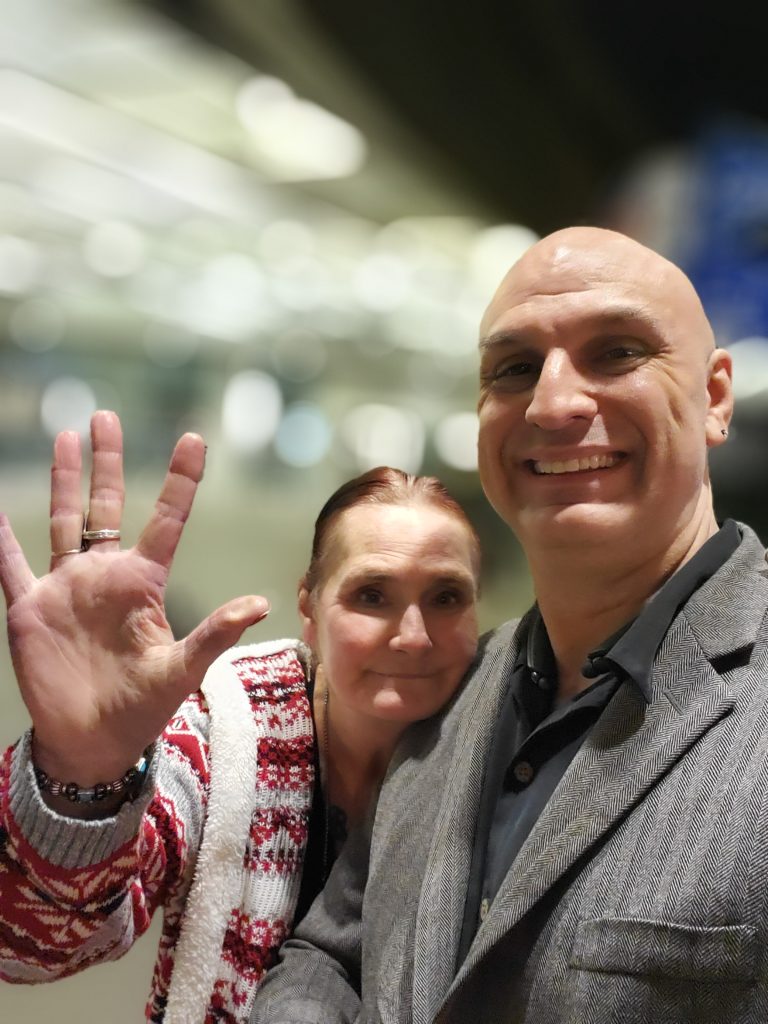 Mom's Official Obituary
Shawne Retherford-Peterson, age 68, of Deer Lodge, Montana, passed away on January 17, 2021.
Services are pending at this time and will be announced when set.
Please visit below to offer a condolence or share a memory of Shawne.
Kind words from a friend; thank you Kim and Rick!