Neil Peterson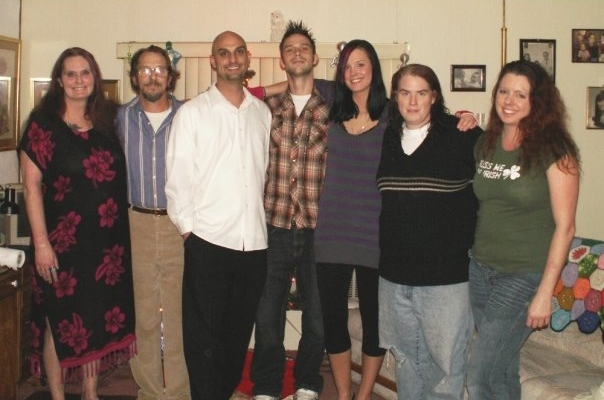 It is with heavy hearts that the Peterson family announces the passing of their beloved family leader. On May 18th, 2018 Neil Richard (Rick) Peterson succumbed to injuries sustained during a motorcycle wreck on April 21st, 2018.
Rick was born on March 6th of 1952 in Richmond, California. He spent much of his life in Montana and was an avid outdoorsman with a love for fishing and had a life-long passion for motorcycles. He pursued many careers over his life, owned several businesses, and most recently worked for his son as a business consultant.
Rick will be mourned and lovingly remembered by his wife, Shawne Peterson, and his siblings, Michael and Chris. For his children, Misty, Tonya, Amber, Michael, Gary, and Virginia, he was at times a friend, at times a mentor, but always a guiding light and his absence will be felt eternally.
The other lives he touched, including grandchildren, nieces and nephews, extended family, and friends are truly too numerous to be named. His selfless and giving nature, quick wit and endless thirst for knowledge left lasting impressions through even the briefest of encounters.
The family is still recovering from the sudden loss; therefore a memorial service in Rick's honor will be planned and announced in the future.
Memorial Page and Fund
The family has set up a page, www.NRP.Life, to honor and memorialize the life of Rick. His loss not only left an unfillable space in the lives of many, it also significantly impacted his household financially, so a memorial fund has been set up, for any that would like to honor Rick's memory by helping his widow in these difficult times.