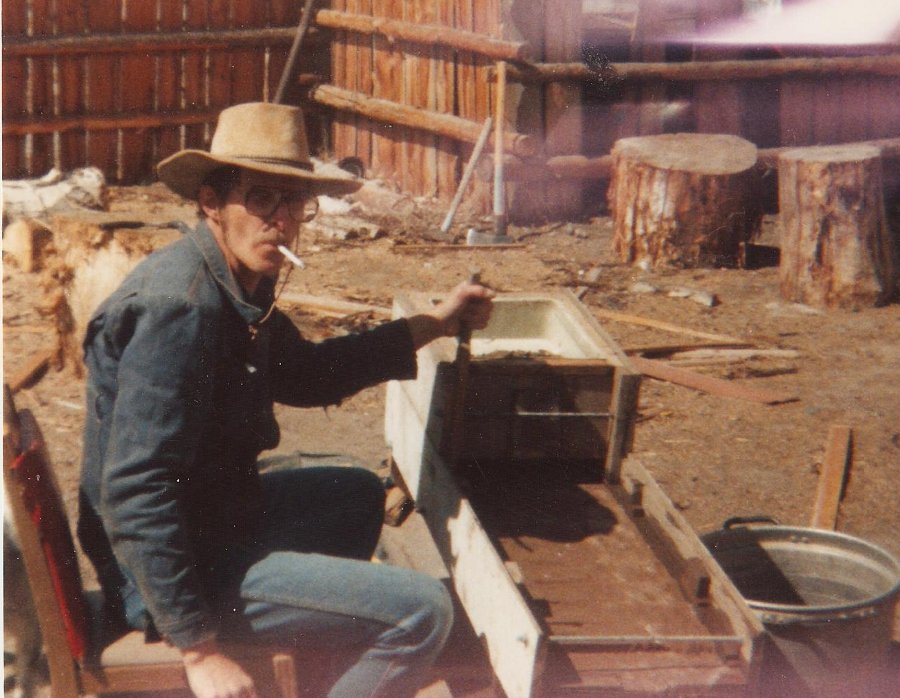 Welcome to the memorial page of Rick Peterson.
[countdown date="18 dec 2019 01:15″ format="dHMS" hour="02″ minutes="15″ seconds="55″ event=" I miss the man every day. On this day, I light a candle. I hold him in my thoughts. I stop, and remember, because he deserves so much more but remembering is the least I can do. Love you dad. "]
May Odin bring you wisdom as you travel this unknown path.
May Thor marvel in the strength which is within you, unsurpassed.
May Loki bring forth that mischievous laugh.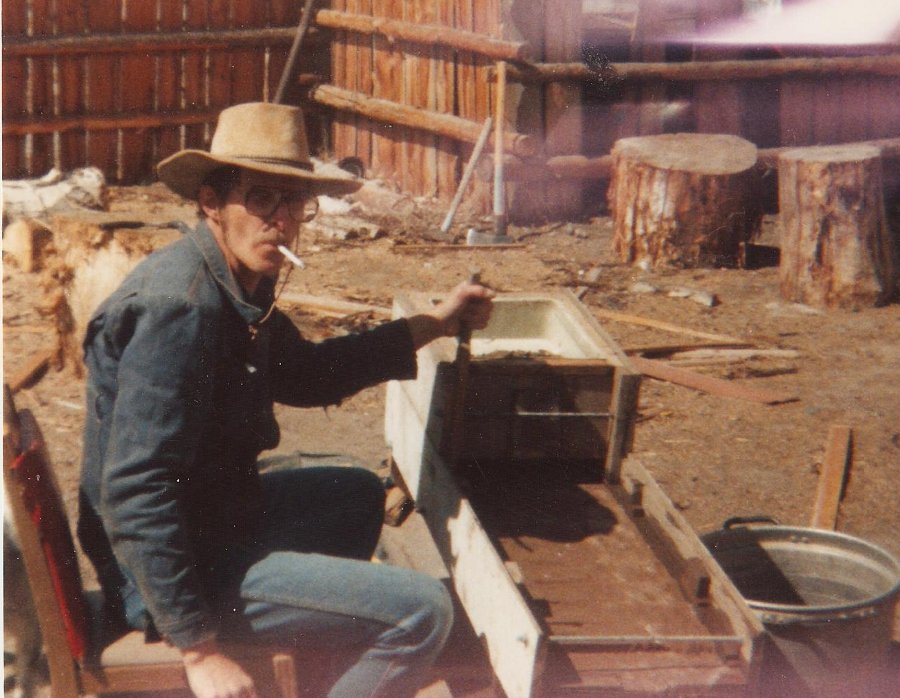 –>
If you are here, that likely means you knew him or at least knew of him.
Rick passed in the early morning hours of May 18th, 2018 from injuries sustained in a motorcycle accident on April 21st, 2018.
This page is set up to memorialize the life of Rick. For those whose lives he touched, it is a place to share and exchange memories. You are encouraged to share! The Memorial Wall is just for that; feel free to share your favorite memory, send your condolences to the family, remember his life in fondness or lament his passing.
If you would like to see his obituary, it is here,
both in its original and links to where it was published.
If you are here, we thank you. If you are remembering him, we thank you. If you have a kind word to say about him, again we thank you.
Most of all we thank you for helping us to honor this man who touched so many.
Update posting November 18th, 2019
A note to the old man
Its been 549 days. As I type, just fifty short minutes will pass and then the 13,177th hour will have tolled on an Earth without you walking it.
I wish I could say things are getting better. Hell, I wish I could say they weren't. The fact is since the day you passed concepts like "better" and "worse" seemed to lose their meaning. Now, it just is.
A leader's loss leaves shoes to fill, and if ever there was a family leader it was you. What happens when the person they all turn to doesn't fill the shoes? What happens when loving guidance becomes exasperated instructions? When endless patience is replaced by unending mistakes.
I guess all of that is just to say, father you are missed. On this day 18 months after you breathed your last, it still feels like yesterday. And I still need you.
Nor shall we mourn but rejoice. Take your place in Valhalla, brother, father, hero, for you died a glorious death.
~Always, your son.